Man arrested for burglary on High Street
Posted on Monday, March 25, 2019
FOR IMMEDIATE RELEASE:
The Candia Police Department announces that on March 13, 2019, Mitchel Powers, age 28 of 92 Faith Lane Manchester, New Hampshire was arrested on a Candia warrant charging him with burglary. Mitchel is scheduled to be arraigned in the Rockingham Superior Court on March 22, 2019.
The burglary was reported to the Candia Police on October 23rd, 2018 and occurred at a home on High Street.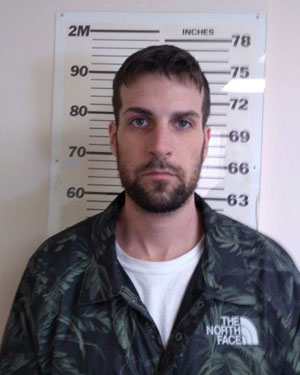 Mitchel Powers
Source: Police Department
Category: Candia Police Notices