Welcome to the official website of the Town of Candia, New Hampshire.

Announcements from the Town Hall
In observance of Memorial Day...
- Town offices will be CLOSED on Monday, May 25, 2015
- Board of Selectmen meeting has been CANCELLED for Monday, May 25, 2015
TOWN Meetings & Events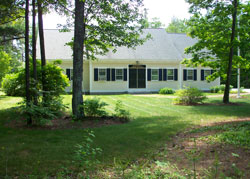 We encourage the Candia community to help in making this site an important tool for providing useful and timely information. Take a look around and let us know what you think. You may contact us at info@candianh.org.