Welcome to the official website of the Town of Candia, New Hampshire.

Announcements from the Town Hall
Official election results will be posted here as soon as they become available. Unofficial results have been posted on the Forum (click the 'Candia' tab).
TOWN Meetings & Events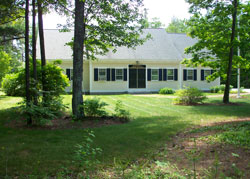 We encourage the Candia community to help in making this site an important tool for providing useful and timely information. Take a look around and let us know what you think. You may contact us at info@candianh.org.