Welcome to the official website of the Town of Candia, New Hampshire.

Announcements from the Town Hall
Treat or Treat Hours: Friday, October 31 from 5-8pm.
TOWN Meetings & Events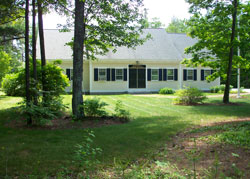 We encourage the Candia community to help in making this site an important tool for providing useful and timely information. Take a look around and let us know what you think. You may contact us at info@candianh.org.