Swap Shoppe: Hours and rules
Posted on Thursday, September 3, 2020
The Candia Swap Shoppe is open during regular Recycling Center hours on Saturday and Sunday. The swap shop is staffed by volunteers. Please honor the following requests:
Mask or face covering, required.
Practice social distancing, keeping 6 feet of distance between yourself and others.
4 people are allowed in the shop at a time.
Wear gloves, if possible.
Items left for display must be approved by the volunteer working that day.
Please be patience as we work out the best way to open and maintain the swap shop during this time.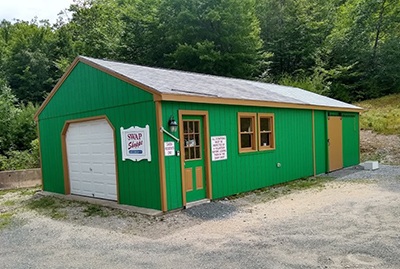 Source: Recycling Center
Category: COVID-19 Town Services